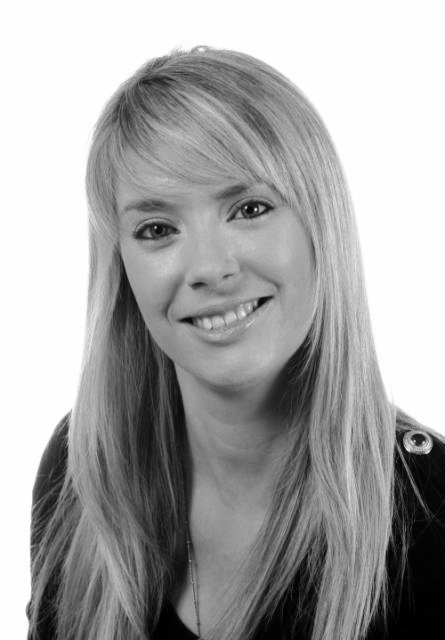 Hi, I'm Emma
I have experience both as a recruitment consultant and employability specialist which has equipped me with a vast amount of knowledge about how job seekers can navigate their search successfully. Further to my industry experience I am a qualified career counsellor, a certified practitioner of the trusted personality instrument the Myers Briggs Type Indicator (MBTI®) and a professional member of the Career Development Association of New Zealand.
"There is so much you can do to increase your chances of success"
Looking for a job is tough. It takes a whole heap of confidence, determination, market knowlege and, more often than not, a solid strategy. It's not easy doing it alone. That's why I started The CV Place; I want to partner with you during your job search journey to make the transition into your new role quicker, smoother and less daunting.
The good news is that there is so much that you can do to increase your chances of success. Fundamental to my approach is empowering you to take control of your job search and to seek opportunities proactively and discard passive job seeking behaviours.
If you're looking for work you don't have to do it alone. I would love to partner with you to help make your job search a success. You can reach me at info@thecvplace.co.nz
Check out my LinkedIn profile here: